At-Home Activities & Learning
At-Home Activities & Learning
Read ahead for links to videos, games, activities, and lesson plans to support children's learning and wellbeing while at home during COVID-19.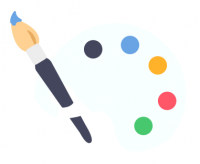 Health
Free 6-Hour Stream of Calming Music via Spotify or Apple Music
Go Noodle: Movement and mindfulness videos created by child development experts
MeditOcean: 11-minute guided meditation featuring video of jellyfish at the Monterey Bay Aquarium
Support children's emotional and social wellbeing through supervised Skype, Zoom, or FaceTime play dates
Look for kids-focused dance or fitness videos on YouTube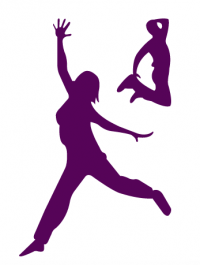 Learning
Boston Public Schools

BPS partnered with Boston Neighborhood Network to broadcast videos from teachers and staff. Find the videos here or tune in to Comcast 9, RCN 15, or Verizon 1961.

Support for Children with Disabilities

Schools must continue to provide students IEP services during the COVID-19 crisis and ensure they have accommodations to learn while at home.
Ask your child's school how they will provide these services. If you are having trouble getting enough support for your child, call Mass Advocates for Children (MAC)'s Helpline at 617-357-8431 ext. 3224.
Get connected with an educator, PT, Speech Therapist, OT, Behavioral Specialist, Nurse, or Consultant here. This is open to anyone, anywhere!

Free Online Learning and Activities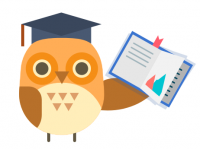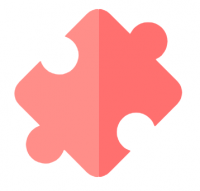 For even more activities, visit Common Sense Media.