Now You See collection is a growing photographic exhibit featuring the eyes of children, adult survivors and families who have been affected by sexual and physical abuse and exploitation. Each image in the series is paired with the words of the survivor.
In 2012, "Sara" became the first child photographed for Now You See. Now, as a young adult, she is a speaker at Bravery Celebrations and a role model for others. Since Sara's first photograph, the eyes of more than one hundred survivors have been photographed at the Children's Advocacy Center, in waiting rooms, courthouses, hospitals, and their homes.
The Now You See exhibit seeks to empower survivors to talk about their experiences and to be proud of their resilience and strength. Most importantly, Now You See photos and words help us all move beyond the silence and secrecy that so often surrounds and enables child abuse.
The Now You See exhibit has been hosted in numerous locations locally and beyond, including: Children's Advocacy Center of Suffolk County, the Edward Brooke Courthouse, 200 Clarendon Street (formerly known as the John Hancock Tower), the Massachusetts Sexual Assault Nurse Examiner's Annual Conference, the Massachusetts Children's Alliance Annual Conference, the My Life My Choice Annual Gala, the NonProfit Center, the Youth Villages Women of Excellence Breakfast, the Gutman Gallery at Harvard University, Bethel AME Church, and the American Professional Society on the Abuse of Children's National Colloquium, Boston City Hall and The Boston Convention Center.
Click here for more information and to view more of the exhibit online.
Contact: Jacquelyn Lamont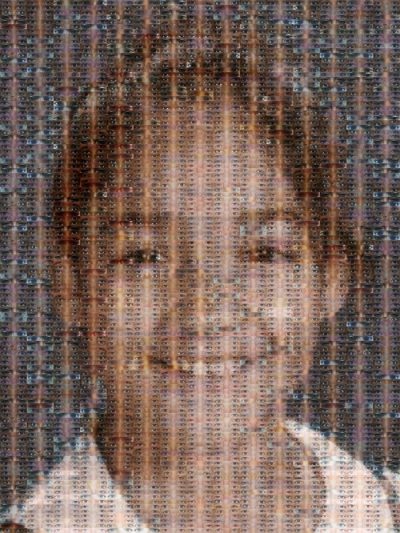 Now You See Supporters
Now You See aims to bring public awareness to a crime that thrives on its victims' silence and to empower survivors to talk about their experiences and take pride in their resilience and strength. With the help of supporters in entertainment, government, sports, and business, the voices of these survivors have been amplified across social media and beyond. Supporters who have participated in the Now You See social media campaign have included Miss Massachusetts Gabriela Taveras, actress Gianna Simone, actor JK Simmons, Olympic Judo Champion Kayla Harrison, Mayor Martin J. Walsh, Former District Attorney Daniel F. Conley, members of the New England Patriots, Boston Celtics, Boston Bruins, US Navy, and many others.

View the gallery of Now You See supporters.